GCRN is the association of Community Radio stations and initiatives in Ghana who walk the philosophy and practice of participatory Community Radio with devotion and passion.
The association was formed on 04 December 1999.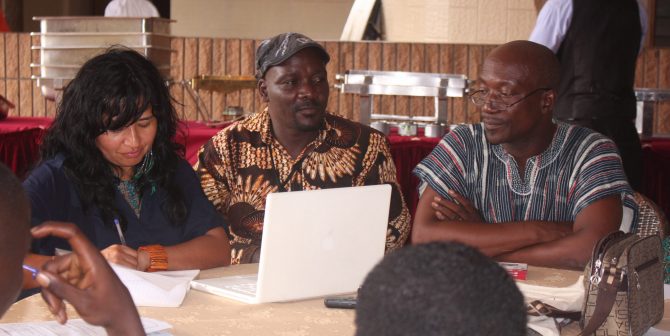 A world of culturally vibrant communities working together for inclusive, equitable and peaceful development.
To grow Participatory Community Radio for All to have a Voice and exercise their Right to Communicate for their collective well-being.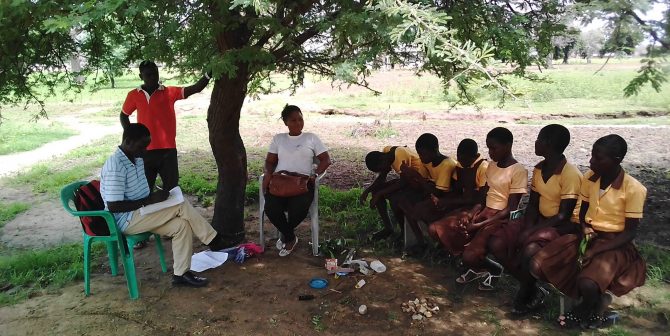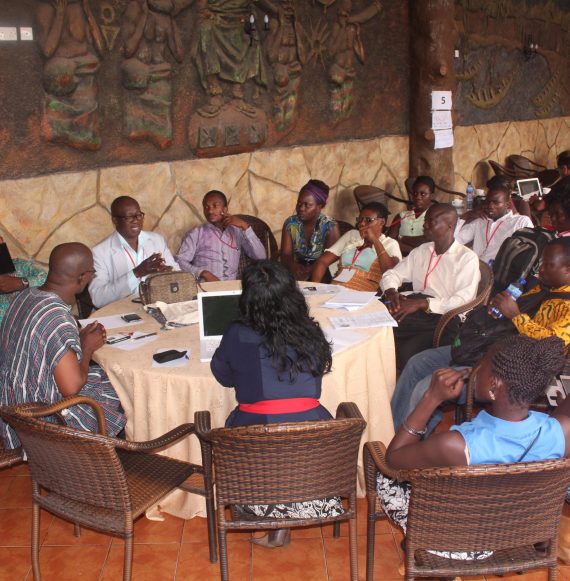 GCRN aims to enhance the use and build the capacity of Community Radio to enable marginalized communities and groups to generate and share their knowledge and experience
To participate in discourse and decision-making at every level
To develop the richness of their culture, and
To strengthen their communities as part of the national and global family.
To support its members in the realization of their common vision of Community Radio.
To promote the growth of participatory, community-driven Community Radio in support of development.
To facilitate the development of an enabling environment for such Community Radio.
To facilitate the inclusion and active participation of key marginalized groups, such as women, youth and children, in all aspects of the operations of member stations.
To undertake advocacy, networking, training and any other activities in keeping with its aim and objectives.